Garhwal University (renamed after Hemwati Nandan Bahuguna Garhwal University in 1989), established in 1973, is situated at Srinagar. The University has its dministrative Office at Srinagar, jurisdiction complete garhwal region. It was made a Central University in 2009 by the Central Universities Act, 2009.
Srinagar is located at 30.22°N 78.78°E.[1] at the left bank of Alaknanda river. It has an average elevation of 560 metres (1,837 feet). It is the widest valley in the Garhwal hills.
How to Reach Srinagar
Road
It is reached by national highway NH58. Srinagar is about 100 km from Rishikesh which is the last city on the plains of Uttarakhand and from where the mountains start. The road distance from Rishikesh to Srinagar via Devprayag.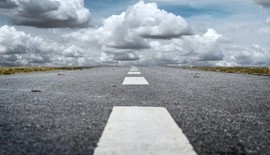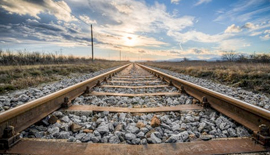 Railway
The nearest railway stations are at Rishikesh and Kotdwara. However, Rishikesh is a small railway station not connected by fast trains. Haridwar railway junction, 24 km farther from Rishikesh, has train connections to most of the major cities in India and is, therefore, the rail head for Srinagar.
Air
The nearest airport is the Jolly Grant airport, Dehradun 150 km (93 mi) away.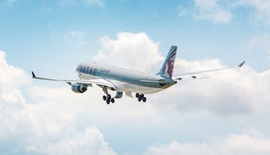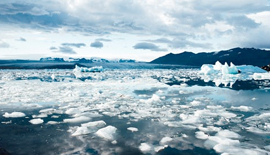 Climate
Srinagar is the hottest place in the Garhwal hills in summers as it is at low elevation of just 560 m. and the temperature reaches 45 °C on some days from May to July. It has chilly winters and the temperature can fall to 2 °C in December and January.