About Department (Establishment)
Seed Technology was introduced as a subject at under graduate level as Vocational studies in UGC programme, New Delhi in 1994. Later on in 1998 the Department of Seed Technology was established which subsequently in 2003 was renamed as Department of Seed Science and Technology.
The Department at Chauras campus of the University has been entrusted with responsibility of undertaking teaching, research and extension in various aspects of Seed Science and Technology and also for coordinating the seed research programme in other research Institutes. The main thrust of the department is to standardize seed production protocol for various crops including traditional, medicinal & aromatic, vegetables & floral crops to conduct fundamental and applied research in Seed Science. Department is actively involved in conducting experiments on farmers landraces/varieties (farmers stored seed lot) and forest tree species to develop suitable post-harvest processing technologies including storage for grading and upgrading of seeds.
The Department offers Master's Degree in Seed Science and Technology for Under-graduate in Agriculture, Horticulture and Forestry. Admission in PhD degree in Seed Science and Technology is given to those students who have completed their post graduation in Seed Science and Technology. It imparts training on Seed Certification,  Seed Testing and Seed Production to the relevant officers. In addition, trainings are also being organized for local farmers in the sphere of use of quality seed. In addition to permanent faculty. The Guest faculties are also appointed at the Department.
Teaching Faculty

Prof. J.S. Chauhan
Head
Deptartment of Seed Science & Technology
Specialization & Research Interest: Plant reproductive biology, Eco-Physiology, Seed Biology, Seed Biotechnology
E-mail Address: js99chauhan@gmail.com
Mobile  No: 9412079499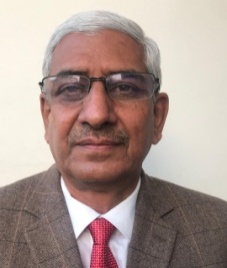 Dr. P.C. Nautiyal
Adjunct Professor
Specialization & Research Interest – Plant Physiology, Eco-Physiology
E-mail Address: mcnautiyal@gmail.com
Mobile  No.: 9411154648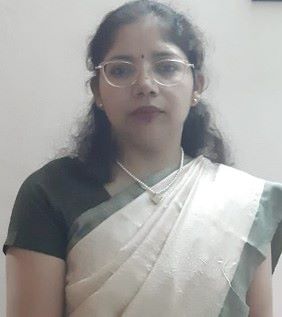 Dr. Deepti Prabha
Assistant Professor
Specialization & Research Interest – Seed Technology, Seed Pathology, Plant Molecular Biology
E-mail Address: deeptiprabha.hnbgu@gmail.com
Mobile: 9456561199
Dr. Navneeti Chamoli
Assistant professor
 (Guest Faculty)
Specialization & Research Interest – Seed Biotechnology, Plant molecular Biology
E-mail Address: navneetichamoli@gmail.com
Office Staff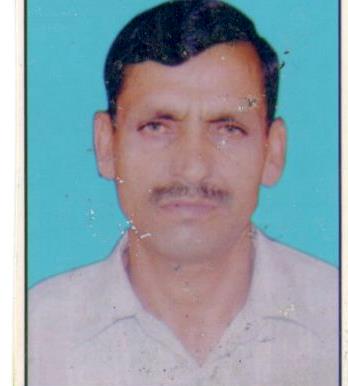 Dr. Budhi Ram Naithani Laboratory Assistant
Mobile-7060422240,
9410325363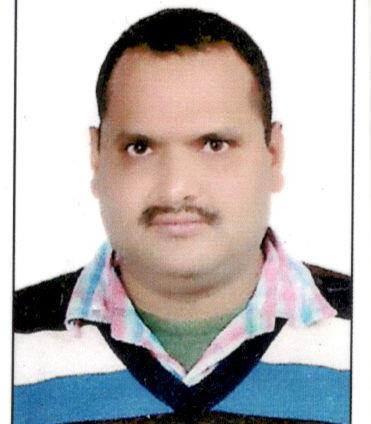 Mr. Anil Kumar Thapliyal(LDC)
Mobile-9410130413
Mrs. Chaita Devi
MTS   
Mobile-7830631737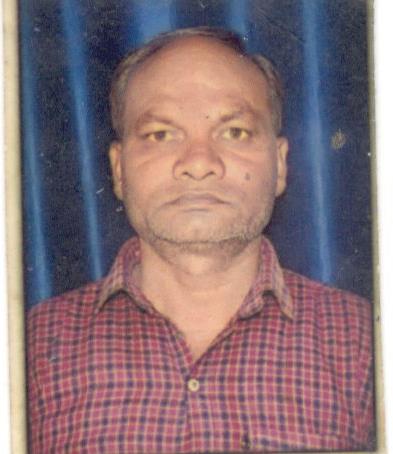 Anusuya Prasad
Gardener
Mobile-9917033869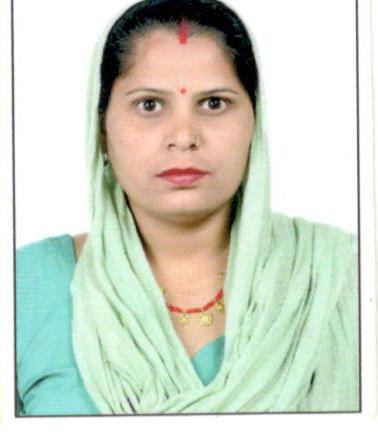 Mrs. Raj Bala
Sweeper
Mobile- 7253020230